Helping your child adjust to limb amputation
Children born with a limb difference develop ways of performing tasks and learning new things naturally.
A child that has a limb amputated, however, will feel its loss and go through a time of physical and emotional adjustment. As they recover and get used to their new body they may feel sad, ask why this has happened to them, or be frustrated by their new physical differences.
It is important to keep talking about how you all feel, to ask questions and answer them as honestly as you can. Everyone is different physically and emotionally with unique talents and abilities – by reinforcing that message may help your child to understand that 'being different' is not unusual.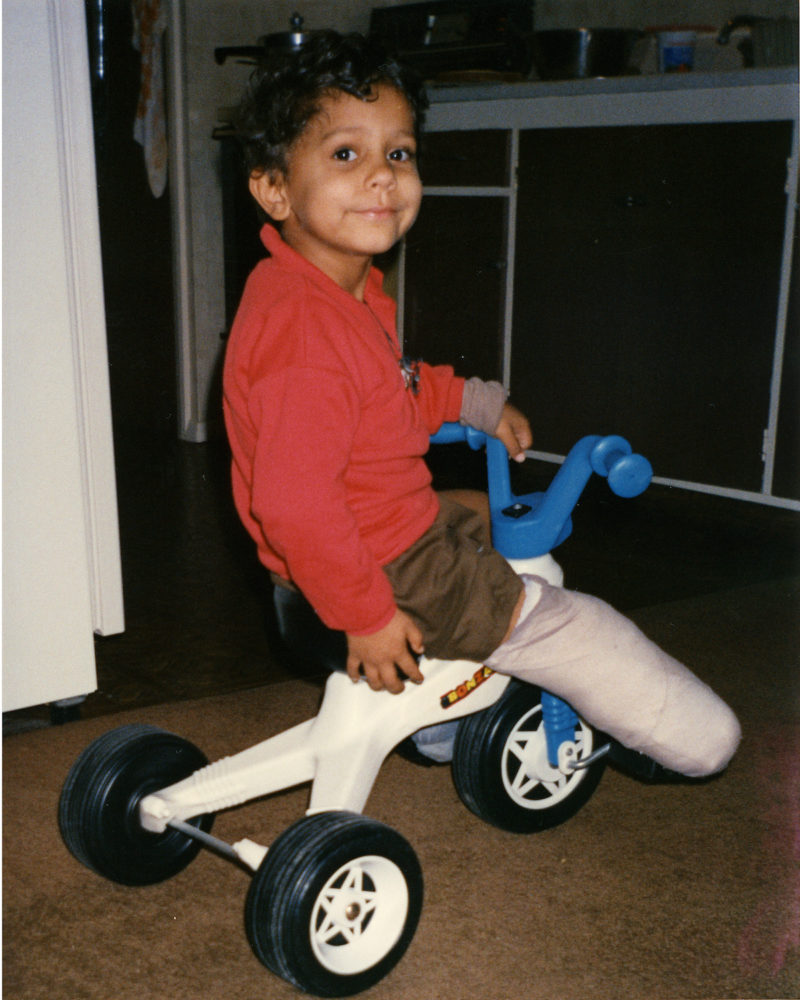 Physical changes
With the amputation of a limb, your child will go through physical changes and challenges, including:
healing from surgery
regaining coordination and balance
learning to use a prosthesis and/or other mobility aids (e.g. crutches)
returning to normal activities.
Emotional responses to acquired limb loss
Amputation can impact people emotionally. It's important your child feels safe to discuss and ask questions. These feelings may include:
worry, sadness or fear
nervousness about returning to previous or new activities (e.g. school, sports)
concerns about how parents, siblings, family members or peers will react to their difference.
Every child responds differently to limb loss. Make sure you:
reassure them
explain what has happened (or what will happen if an amputation is scheduled)
discuss the reasons why it has happened (or will be happening).
More information