Babies and limb difference
Some parents find out that they are having a child with a limb difference during their pregnancy when it is picked up by a routine test. For other parents limb differences are not picked up during pre-natal scans, and so they find out their child has a difference at the birth.
When you learn that your child has a limb difference there will be new information to take in, and you might feel overwhelmed, concerned and have lots of questions. It is normal to feel shock, sadness and grief, as you are learning about something new, don't know what to expect, how it will affect your child and family, or how others will react.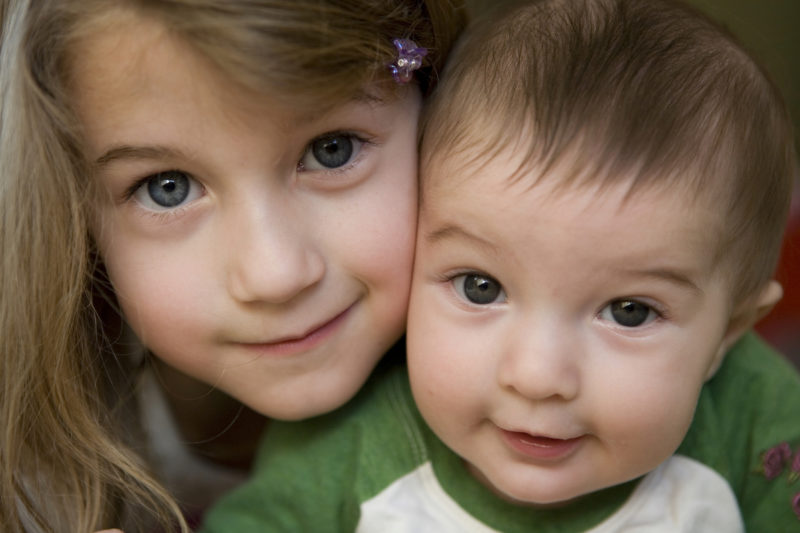 It is important for you to remember that your child's limb difference is only a small part of who they will be. Limb difference does not have to prevent your child from being independent and achieving their personal goals and aspirations.
After your baby is born
When your baby is born, enjoy spending time and bonding with them. Like any new parent you are experiencing a range of changes, so look after your health and wellbeing during this time.
Your medical team is there to help. The nurses and midwives will teach you to bathe, feed, clothe and look after your baby. You can ask them to arrange for counselling or support if you want to talk to someone while in hospital or after you return home.
In the first weeks you will meet different medical and allied health care professionals at appointments in and outside of the hospital. To help keep track of appointment details, use our handy Limbs 4 Kids My Diary, a handy tool for recording information, appointments and your child's achievements.
Terminology and talking about limb difference
You will start hearing healthcare providers using new words that are not familiar to you when talking about your child and limb difference. For more information about commonly used words go to terminology and talking about limb difference.