Find an all-abilities playground
Play time boosts the mental and physical health of children, helps them to socialise with others, increases self-esteem, builds independence and stimulates their imagination.
Discover local places to take your children to play, and if they have inclusive all-abilities features.
Playground finder
Playground finder lists hundreds of playgrounds across Australia, by type and location. Recommendations are made by parents who use these playgrounds. You can choose categories such as all-abilities, toddler friendly, or sun shade.
A free Playground finder mobile app is available for iPhone and Androids.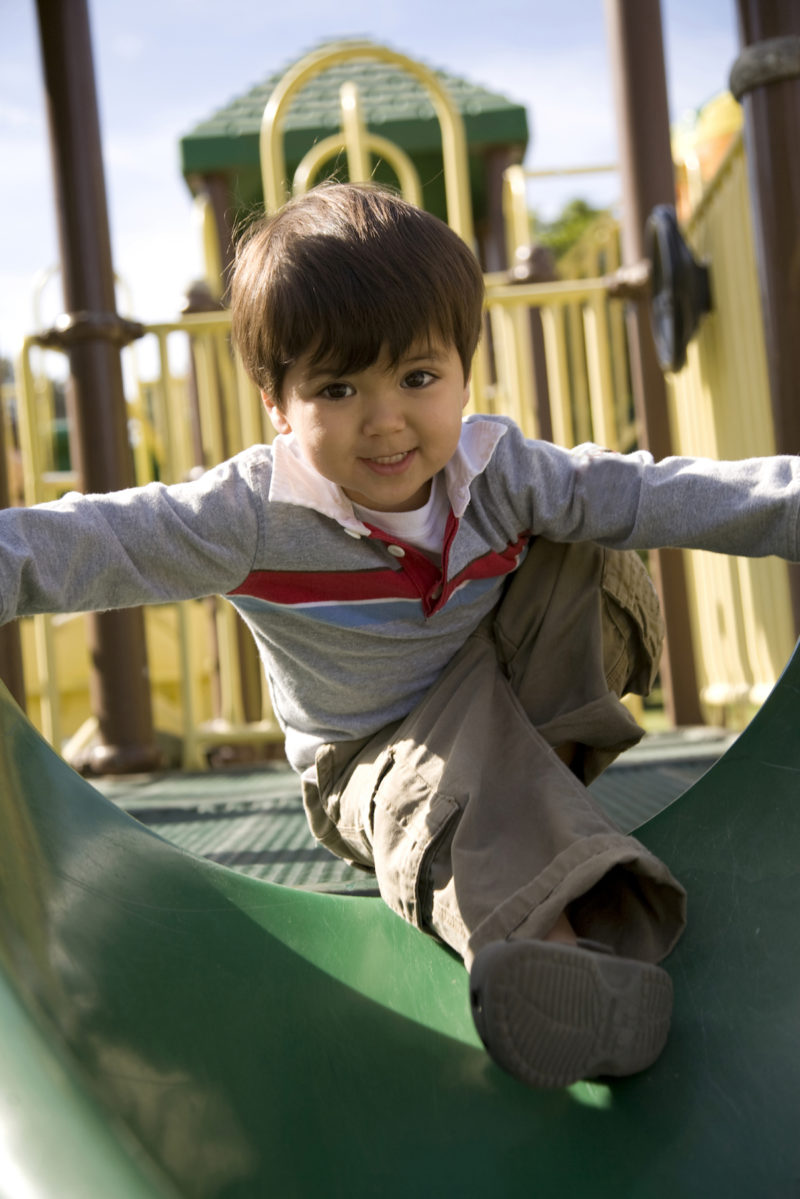 Liberty Swings for wheelchairs
The Liberty Swing offers people in wheelchairs the opportunity to experience the joy of having a 'swing in the park'. They allow the whole family to go to the park together and join in the fun at the playground.
The Liberty Swing is enclosed and enables a wheelchair to swing from its frame. It is also fitted with a 'pop up' chair for those with limited mobility. The Liberty Swing is safe and fun and includes: ramp access, a wheel locking mechanism, safety harness, pop-up seat, and instructions for using the chair.
You will need a key to access a Liberty Swing. Ask your council about getting one, as your key will give you access to Liberty Swings anywhere in Australia.
To find a Liberty Swing near you check their website or contact your local council.