Early childhood services
Infants and young children with limb differences and their families are generally entitled to early childhood intervention services. They help support families from birth to the beginning of school.
Services may include therapy, counselling, service planning, respite, access to childcare and kindergarten, and school transition assistance.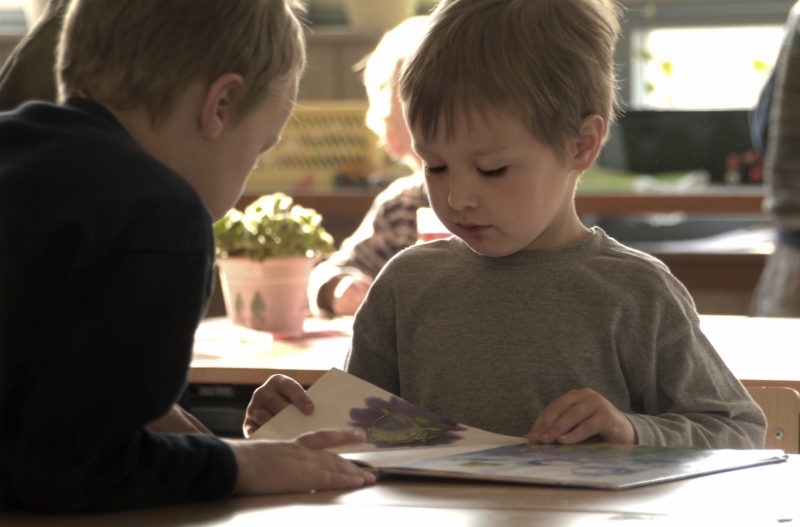 The goal of early intervention is to provide your family with support and access to services that are tailored to your child's needs. Services tend to take a family-centred approach, which means that everyone gets involved to help make decisions and arrive at the best outcome for the child and the family.
Funding for early intervention support may be available through your child's education provider, local council or state government – it will depend on your situation and where you live. It may also be part of a NDIS plan for your child.
To learn more about funding and support that might be available, speak to your maternal child health service, Centrelink, NDIS staff, GP or teacher.